Main Content
Slideshow

ACRE Property Team is a full service real estate team that strives to service the DFW and Rockwall area. Banking on the ability and experience to foster solid relationships and impeccable customer service. Our team prides itself with a keen insight for market trends, attention to detail paired with an individual tailor-made marketing strategy for each and every client, helps our team to deliver the highest and best results for each of our customers.
Read More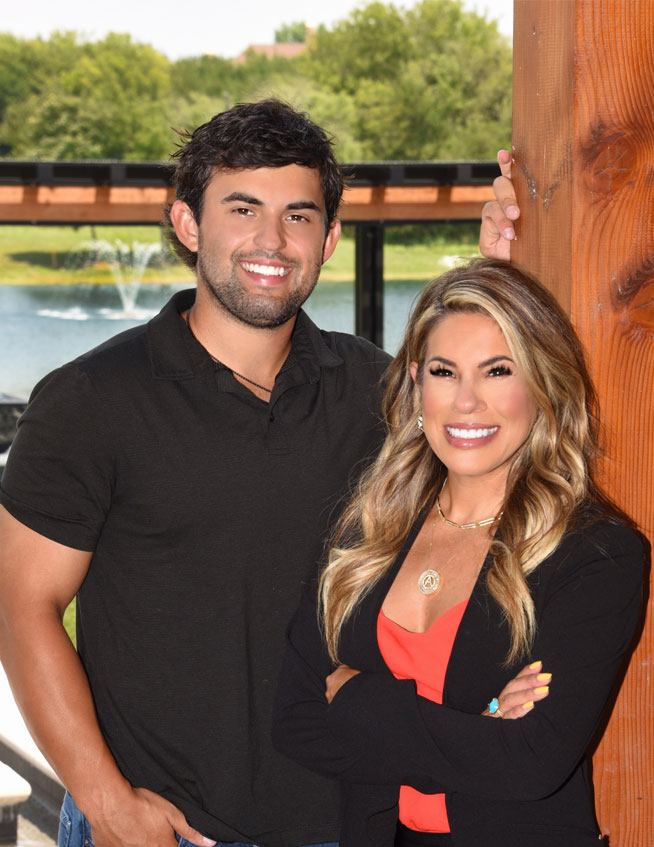 What Our Cliens Say
Testimonials
We worked with Angel when we relocated to Dallas . We worked with her again when selling our home two years later . Angel is an unbelievable communicator. She does an excellent job making sure the families she works with understand the process of buying or selling, important deadlines and makes sure that there are no unexpected issues with the closing.
Angel Cleveland made our home selling process easy and smooth! Her guidance and help was very much appreciated. We will definitely refer family and friends to Angel in the future. She has excellent customer service skills and is knowledgeable, helpful and made this process incredibly easy. We can not say enough great things about her!
Thank you Angel Cleveland. You did a fantastic job assisting with the sell of my home. Your response to my many questions was quick, you were administratively efficient and very professional. In the past, I have sold several properties and this by far was one of my greatest experiences. This for you thank you!!!!!!!!!!!!!!!!!
We had a very positive experience with Angel (ACRE Property Team) - both in the sale of our previous home, and the search for & purchase of our new home. Angel remained calm and confident through all of the bumps we encountered along the way, and in turn we stayed positive through the entire process - right down to her helping us finish moving our things out of our house just minutes before closing. I would definitely recommend Angel to anyone looking to buy or sell a home.